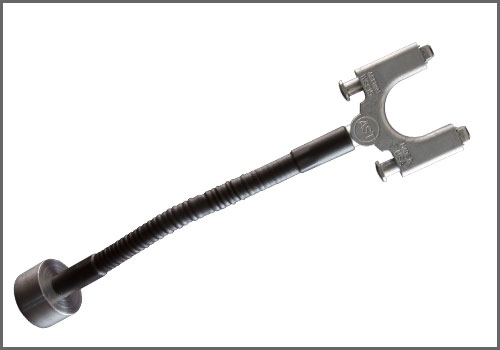 #WSC15 Wire Soldering Clamp
Six inch flex cable arm for difficult to reach areas
Spring loaded, articulating claws clamp onto wires firmly
Hold wires Firmly in Place During Soldering, Just Like a Second Set of Hands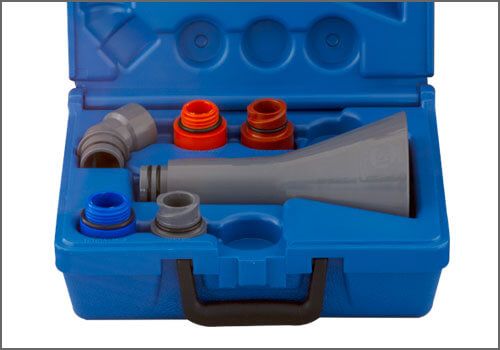 #FUN14KIT 6-Piece Custom Oil Funnel Set
Includes five adapters to fit over a hundred models
45 degree elbow extension allows access to where the funnel would otherwise not fit
Fits Acura, Ford, Jaguar, Land Rover, Mazda, Honda, Hyundai, Nissan, GM, Toyota and Lexus
DO NOT USE BRAKE CLEAN! Using Brake Parts Cleaner or Parts Washer on Plastic Voids Warranty. DO NOT USE BRAKE CLEAN!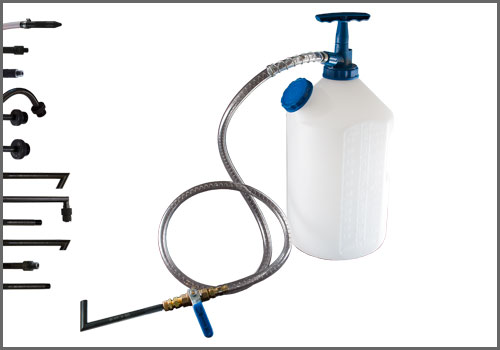 #ATF SET 13 13-Piece Drive Line Filler System
Used only to Fill, Not to Drain, So Clean Fluid Stays Clean
8 Liter Capacity
Hand Pump Dispenses Efficiently
On/Off Ball Valve
Quick attachment adapters
Hose Length: 4ft 10in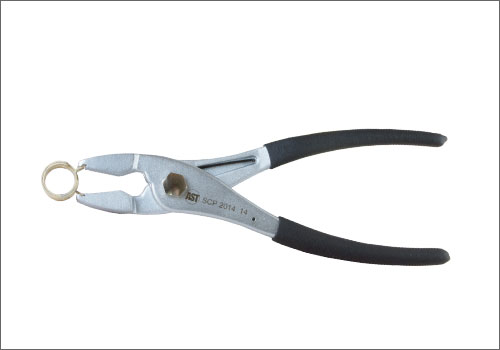 #SCP 2014 Spring Clamp Pliers
Unique grooves in pliers allow grabbing clamps from 2 angles.
Pliers used for spring clamps found on fuel lines, radiator hoses, Honda transmission cooler lines, etc.
Overall length 8".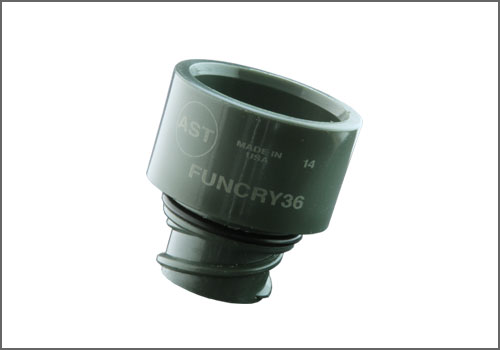 #FUNCRY36 Adapter for 3.6L Chrysler, Dodge and Jeep
Chrysler, Dodge and Jeep Oil Funnel Adapter
Made of Strong Polycarbonate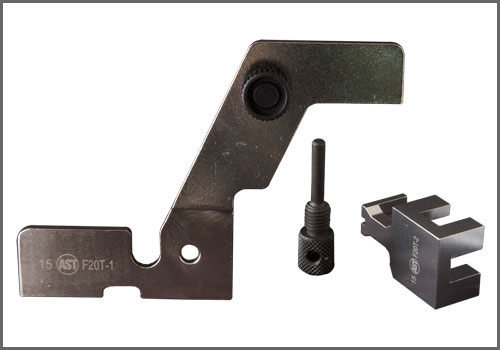 #F20T Ford 2.0L EcoBoost Engine Timing Set
Applicable to [2013-2015] Ford 2.0L EcoBoost
Comparable to Ford Factory Tools 303-507, 303-1521 and 303-1565